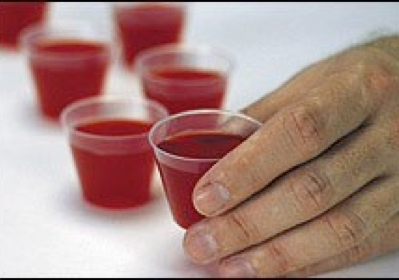 Methadone has been used in the treatment of heroin addiction for almost half a century. It was discovered as an alternative to morphine in the 1940's, and it's affect on opioid addictions was found in the 1960's by Drs. Marie Nyswander and Vincent Dole.
Since then, millions of people have recovered from heroin addiction with the help of methadone.
Many studies have shown that this medication is safe to take. It causes side effects in some people, but they are generally minor and decrease over time.

Examples of common side effects are constipation and sweating. Unlike a heroin addiction, methadone taken at a maintenance dosage doesn't give the individual a high feeling. This allows people to move on with their lives and live normally after switching from heroin to this medication.
The length of time that people need to use methadone for heroin addiction varies. After being on it for a while, many people decide to decrease the amount they take over time until they can stop taking it. Some choose to remain on the medication for the rest of their lives. It's very important not to raise or lower a dosage, or stop taking methadone completely, without medical supervision. This can lead to craving and a heroin relapse.
The amount of methadone that should be taken varies from person to person. It should be enough to take away the craving for heroin and not begin having withdrawal from methadone before the next dosage is taken. It should also keep the individual from getting high if they do use heroin.
Methadone is best used along with other forms of treatment for heroin addiction. Without counseling, education, and support, the individual is very likely to relapse. Some people consider methadone to be a controversial heroin treatment with potentially negative effects, so it's important to research both sides before choosing the medication.