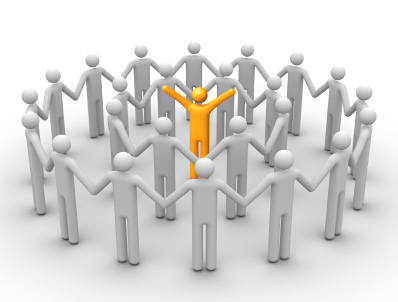 Having a strong support system when you are going through and finished with addiction treatment can make relapse less likely. Anything that will help you to be more successful on your addiction recovery journey is worth doing.
There are many ways in which a support network helps you achieve your long-term goals of abstinence and creating a more fulfilling life for yourself.
Having the social support of family and friends can provide positive mental health benefits.

Your self-esteem will improve when you know that others care about you and are cheering you on. This also makes you want to work harder to remain free of drugs and alcohol so that you won't let them down.
Other people can help when you go through painful feelings like depression, which may be a trigger for your drug and alcohol addiction. Family and friends can let you know when you're doing a great job and tell you when you're being too hard on yourself.
Being surrounded by people who care can give you something to look forward to in life if you get out of a rehab facility and aren't sure what direction to take. It can help to get you out of the house and begin socializing, as isolation is not a good thing for someone in addiction recovery.
You may choose to set up a regular weekly date or daily phone call with the people closest to you for a while as you get on the right track. Many people are in a sort of limbo situation for a while after drug rehab treatment, perhaps trying to figure out what to do about work or a new place to live.
Your support system can assist you with these things by offering advice along with concrete resources needed to help you get back on your feet.